Hotel Retail Stores
HOTEL SHOPS THAT SHAPE A NEW TREND
IN THE HOSPITALITY INDUSTRY
Summer Stores is a chain of Hotel shops that shape an elevated approach in the hospitality
industry. Featuring convenience & souvenir stores as well as high end apparel & lifestyle
boutiques, Summer Stores has now established a network of 17 stores around Greece.
One of the trademarks that allow Summer Stores to stand above and beyond is their strategic
location within the premises of Greece's most cutting- edge Hotels and Resorts. We constantly
put our customer satisfaction at the center of our development.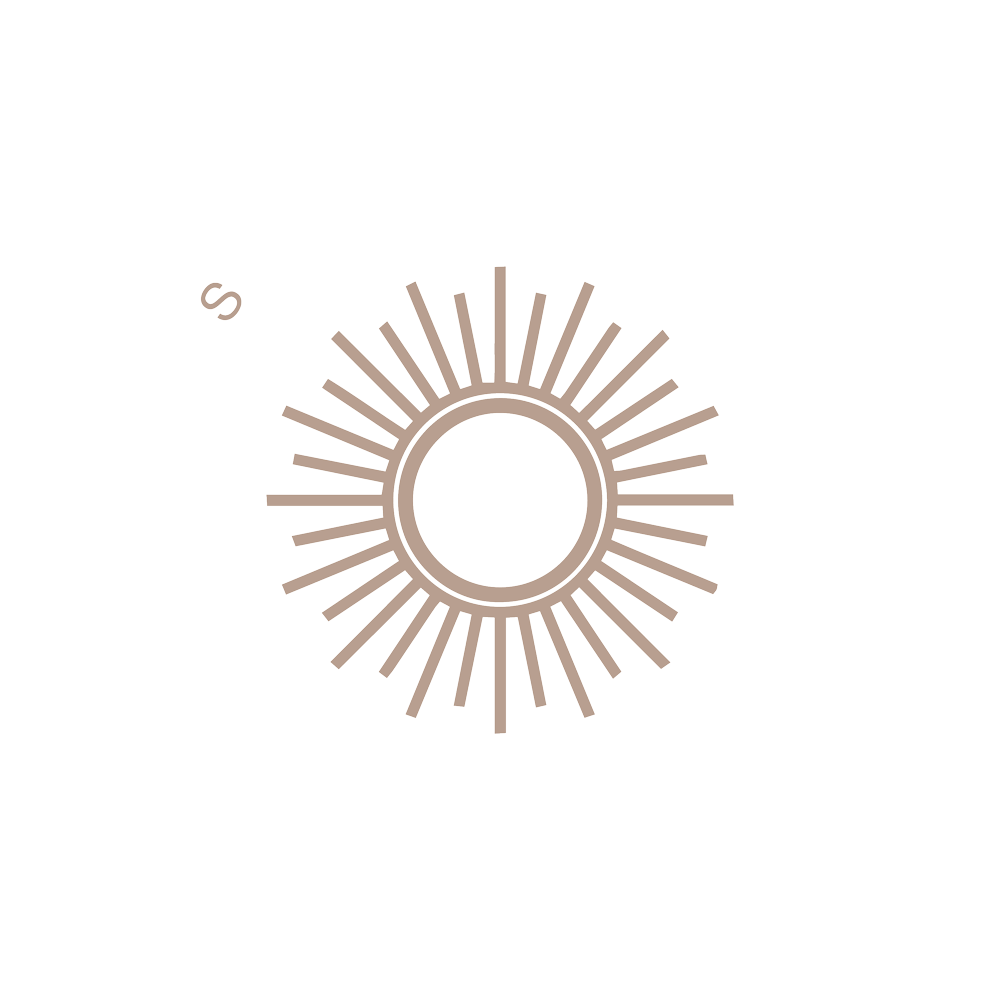 BIBLIOTECA
COSTA NAVARINO
Pylos, Messinia, Peloponesse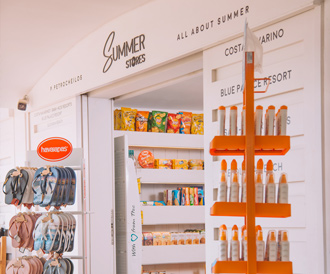 KIOSK
FOUR SEASONS ASTIR BEACH
Apollonos 40, Vouliagmeni, Attiki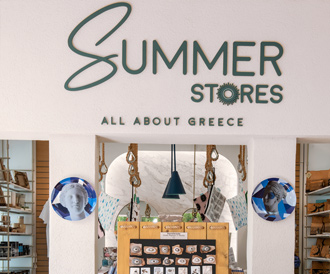 SOUVENIR SHOP
SANI/IKOS RESORT
Porto Sani, Kassandra, Halkidiki