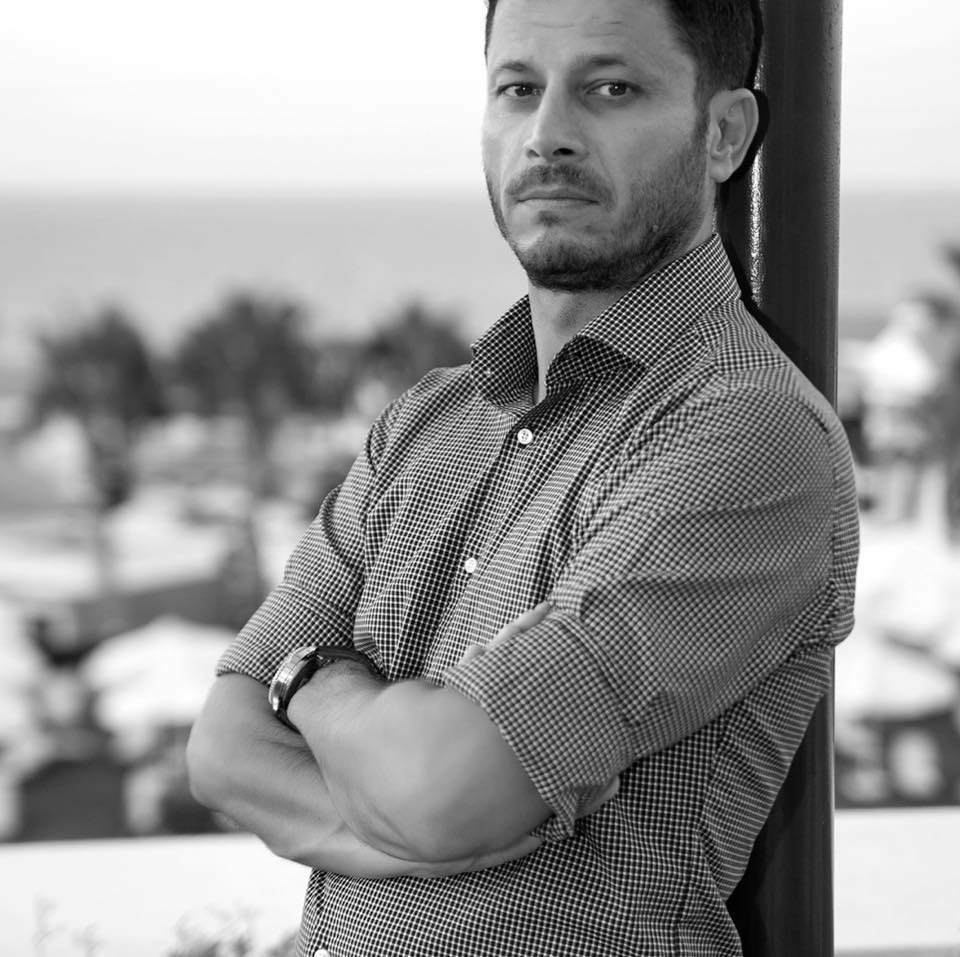 WHO WE ARE
PANAGIOTIS PETROCHEILOS, FOUNDER
Summer Stores success in the convenience retailing industry spans nearly 20 years. It is the latest acquisition to Petrocheilos Group, a group that expands in the fields of high-end jewelery boutiques & retail stores within leading resorts as well as luxury event productions.
Founder, Pangiotis Petrocheilos, graduated from German Gemmological Institute in Idar-Oberstein and completed his studies with a degree in Design at the LdM School in Florence. With a strong business acumen, he entered the jewelry industry in 1999 when he operated his first jewellery boutique in Aldemar Royal Mare in Crete, ERA Jewellery. The company began to flourish shortly and his experience lead him to expand his business with more hotel retail stores but this time with convenience stores. With a deep technical background, 2016 was the beginning of something new when he decided to diversify and explore a new field by creating SilkenTile, a luxury event planning firm.
With strong technical and leadership skills, he believes that the key to conceptualize and carry out new businesses is to establish an effective organizational structure and communication protocol but above all place the customer experience at the core of all he does. The roots trace back in 1999 and since then, he counts 17 stores in 13 hotels in Greece and foresees a dynamic expansion within the next 5 years.
ACTIVE IN
CONFECTIONARY / DRINKS & BEVERAGES / TRADITIONAL GREEK DESSERTS /
BOOKS & PRESS / COSMETICS & TOILETRIES /
TRADITIONAL SOUVENIRS / TOBACCO / KID'S TOYS / SEA EQUIPMENT /
BEACHWEAR & FOOTWEAR / FASHION ACCESSORIES / MOBILE ACCESSORIES