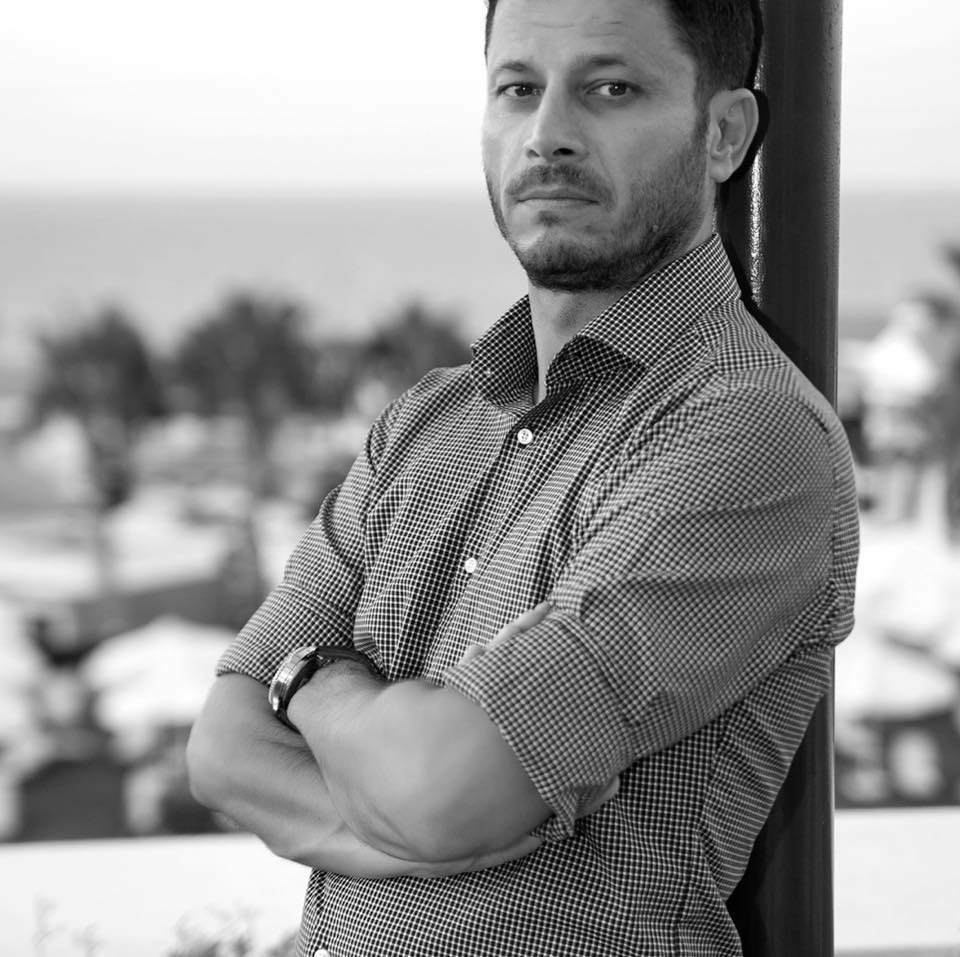 WHO WE ARE
PANAYIOTIS PETROCHEILOS, FOUNDER
Summer Stores, a prominent player in the convenience retailing industry, boasts nearly two decades of success. As the latest addition to the Petrocheilos Group, renowned for its ventures in high-end jewelry boutiques, retail stores in premier resorts, and luxury event productions, Summer Stores epitomizes excellence and strategic expansion.
Founded by Panayiotis Petrocheilos, a graduate of the German Gemmological Institute in Idar-Oberstein and holder of a design degree from the LdM School in Florence, Summer Stores emerged in 1999 with its first jewelry boutique, ERA Jewellery, at Aldemar Royal Mare in Crete. From this auspicious beginning, Petrocheilos leveraged his business acumen to diversify, introducing hotel retail stores with a focus on convenience.
In 2016, embracing innovation, Petrocheilos ventured into a new realm by establishing SilkenTile, a luxury event planning firm. His deep technical background and leadership skills have been pivotal in steering the company toward continuous growth. For Petrocheilos, the key to launching and sustaining successful businesses lies in establishing an effective organizational structure and communication protocol, with an unwavering commitment to prioritizing the customer experience.
Since its roots in 1999, Summer Stores has flourished, now operating 16 stores in 13 hotels across Greece. Looking ahead, Petrocheilos envisions a dynamic expansion over the next five years, further solidifying Summer Stores' position as a leader in the convenience retailing landscape.
ACTIVE IN
CONFECTIONARY / DRINKS & BEVERAGES / TRADITIONAL GREEK DESSERTS /
BOOKS & PRESS / COSMETICS & TOILETRIES /
TRADITIONAL SOUVENIRS / TOBACCO / KIDS TOYS / SEA EQUIPMENT /
BEACHWEAR & FOOTWEAR / FASHION ACCESSORIES / MOBILE ACCESSORIES